Yankee Optical will remain open to pick up eyeglass prescriptions, make and repair glasses, and to order contact lenses. This may change, depending upon the spread of the coronavirus.
Walk-ins Welcome, visit us at: Yankee Optical, 541 Cromwell Avenue, Rocky Hill, CT 06067
No hassle Huge Inventory
Contacts and glasses, order online
Its Simple, Quick and Free Shipping*!
*USA and Canada only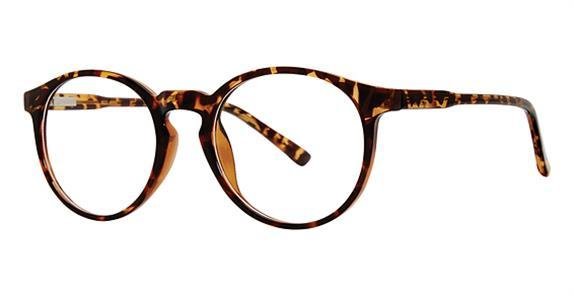 Modern Medals - Accord
SKU 00129
Product Details
IN STOCK AT YANKEE OPTICAL
Modern Optical International, based in suburban Chicago, is a family-owned business started in 1974. An industry leader in value-oriented eyewear, they offer quality products for men, women, and children throughout the United States and around the world. With 17 unique Collections representing over 800 styles, Modern Optical frames are a perfect fit for price conscious customers.

Modern Optical also does great philanthropic work, donating glasses to the poor in Third World Countries and the United States while encouraging its employees to work in local food pantries.
DESCRIPTION
The classy and popular Accord frame is hinged and can be used as a primary pair or a back up pair. This particular frame is not the best for higher powers, such as patients who are very near-sighted.
INSTRUCTIONS
There are several ways to input your prescription. The best way is to simply take a picture of it and upload it in the area provided. Or you could simply text and paste it in the area provided.
You can also use the drop down menu but this can be confusing. The instructions can be found by clicking this link.


There is also an area called pupillary distance. It is simply the distance between the pupils of your eyes. Your eye doctor can measure this for you. While there are all types of apps and videos to do this yourself, they are often difficult to figure out and inaccurate. But if you want to give it a try, here is a link that explains how to do so. But if you upload your picture, we will do it for you.

There is also a place to enter your frame size accompanied by the size of your face that correlates with you frame size. For more information on this, click here.
But the best option is to just upload your picture and we will figure it out for you. We do not save photos of our customers so you do not have to worry that this picture will be used for anything else but your order. If you would like further suggestion as how to pick out a frame based on the shape of your face, click here.
Save this product for later
More Contact Lenses & Glasses